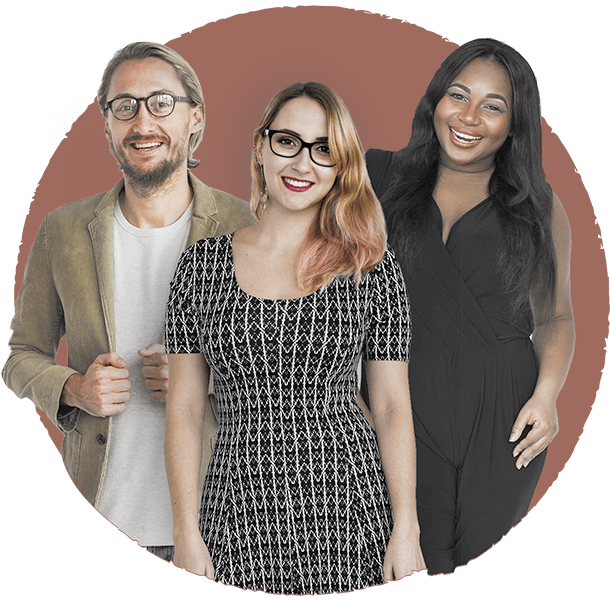 Welcome to Mosaic Therapy
Choosing to come to in for behavioral health and wellness is a big decision. We want to make the process as easy and comfortable as possible. We have created a beautiful space where patients feel relaxed and receive highly personalized care.
We want to affirm you on your decision to work on becoming your best self. We would like to take a moment to introduce Mosaic Therapy and invite you to browse our website to learn more.
We are a full-service behavioral health and wellness practice of dedicated, experienced providers
Frequently Asked Questions
Schedule Your Online Session Today
Learn more about Teletherapy and for first time users we have instructions.
COVID-19 Prevention Tips
Protect yourself and others! Follow advise provided by your local public health agency