At Mosaic Therapy our mission is to provide personalized, high-quality care on an as-needed or preventative basis. We have created a practice that we believe in and would choose for not only ourselves but even our own family members.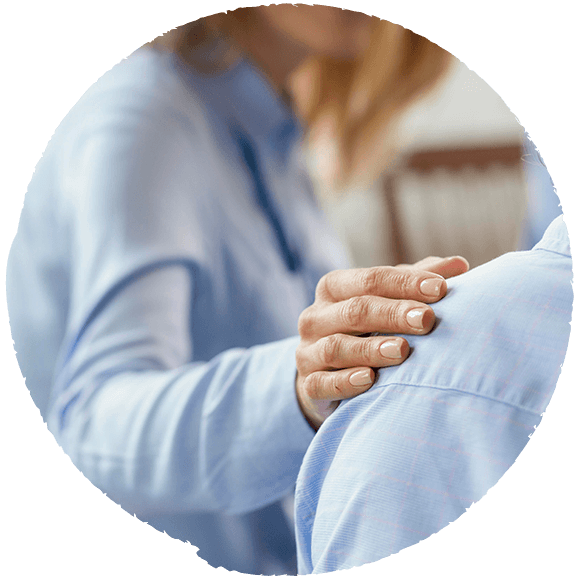 We are a full-service behavioral health practice of dedicated, experienced providers who believe in working with our patients to maintain and improve their over all mental health. We work together to serve you and/or your entire family for all of your behavioral health needs in all stages of life. Our office offers a variety of behavioral health services for patient and healthcare professionals. Our services accommodate our diverse community by providing support to the people we encounter no matter their age be it children, adolescents, adults, families, and the community.
Each provider is licensed by the Board their respective license such as licensed psychiatrist, MD, Nurse Practitioner (NP) professional counselor (LPC), licensed clinical social worker (LCSW), licensed marriage and family therapist (LMFT) and licensed alcohol and drug counselor (LADC) and comes to our practice with years of experience in their area of specialty. Our providers who are candidates for licensure always consult with the attending Licensed Clinical Director or Supervisor while working with each patient in order to provide informed, qualitative and consistent care at all times.
Our providers believe in offering holistic health care services to our patients in a safe, confidential, friendly, and relaxed atmosphere. Everyone is different and deserves a personalized experience when seeking help. We also believe in educating our patients as we work with them to achieve the best outcome possible for the quality of life they are seeking.

Yes, we are accredited. Why does CARF matter? Accreditation demonstrates a provider's commitment to continuously improve service quality and to focus on the satisfaction of the persons served. CARF provides Miracles with an international standard to provide the best services to all of stakeholders, customers and community.

We are a full-service behavioral health practice of dedicated, experienced providers