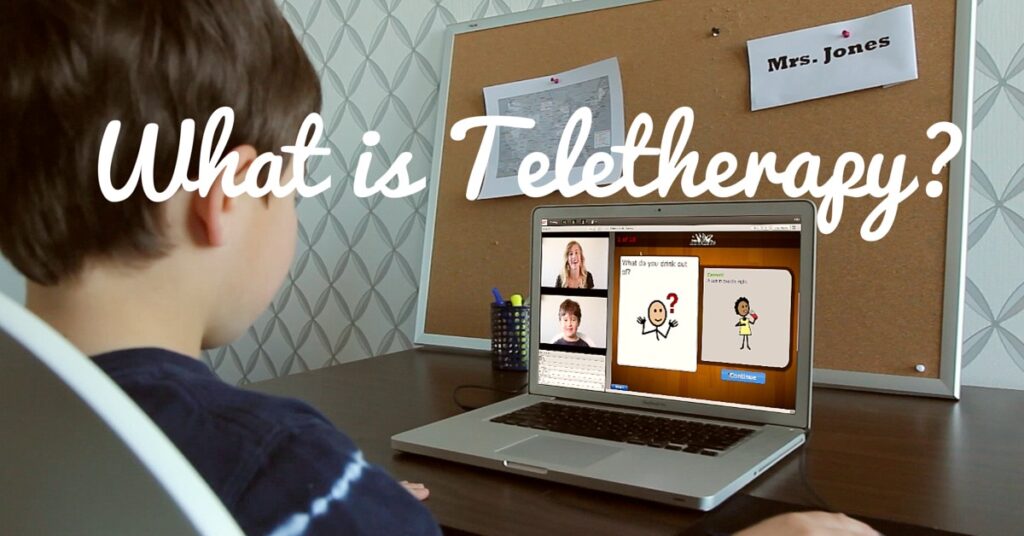 What is Teletherapy you ask?
Don't let geography be a barrier to quality behavioral healthcare. Teletherapy is the convenient, cost-effective solution for people who are unable to come to the office each time and who are seeking out emotional help and guidance. Virtual two-way conferencing technology helps our practitioners provide services to people who have difficulty traveling, are located far from our office, or restricted by their location, budget, and/or other factors. Patients are able to receive personalized face time without the drive time. Teletherapy counseling is a great solution to these external problems.
At our practice we provide teletherapy through a confidential, HIPAA compliant secure software solution. Teletherapy has experienced an ongoing growth in popularity over recent years.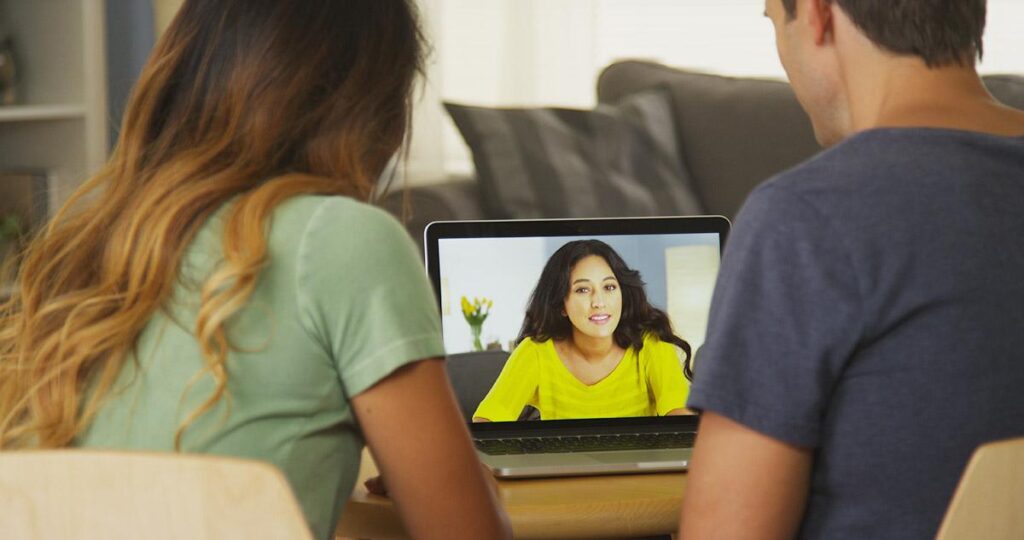 While more and more insurance companies are recognizing online therapy and covering the cost, it is still best to ask your insurance company if this is covered under your benefit plan.
We are excited about having this option for our patients. We think it will revolutionize the way people access services and is a "win-win" for both the counselor and the patient. At our office we see Teletherapy as particularly beneficial to those who would struggle to attend traditional counseling appointments due to obstacles like limited transportation, poor mobility, illness, budget, or distance.
It can provide a much-needed treatment resource to those who require access to mental health solutions, and for some, it can make all the difference on the path towards a healthier state of living.
Call 405.605.8488 and speak to any of our office staff to learn more or schedule an appointment.
Please note that they are limitations to who can recieve teletherapy due to state law, regulation and insurance as well as board licensure.
Mosaic Teletherapy Instructions
How to Join Your Teletherapy Appointment?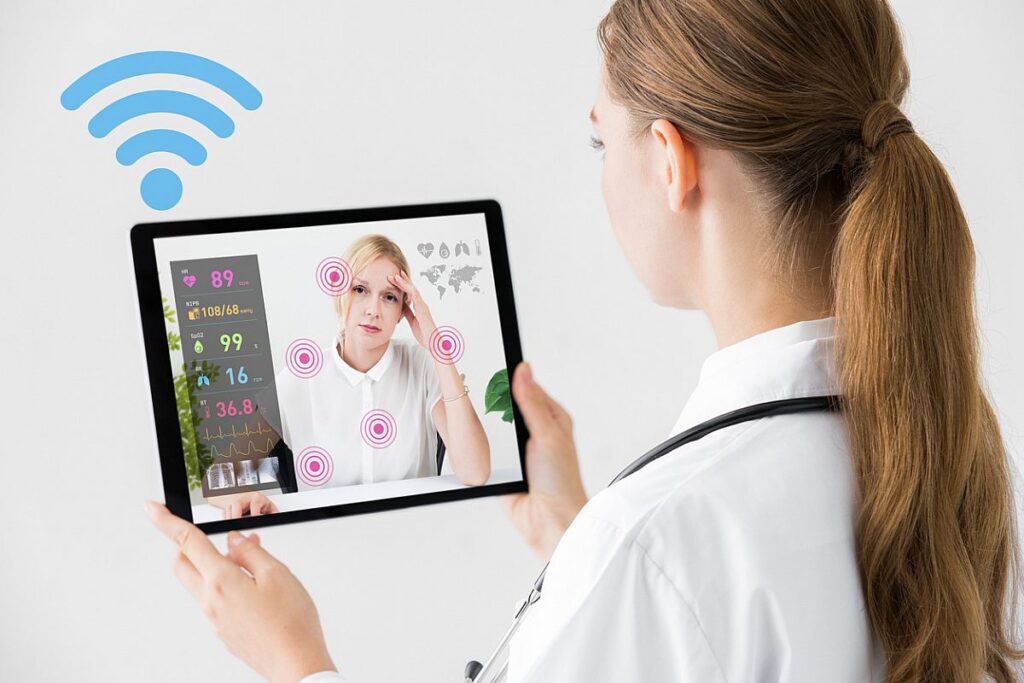 You can join from your PC, Computer, lap top, Mac, iOS or Android device such as I-pad, Tablets, Smartphone and you will also need to have access to email and internet.
Joining a Teletherapy Appointment
In the email please click on the link you and follow the prompts
Email Example: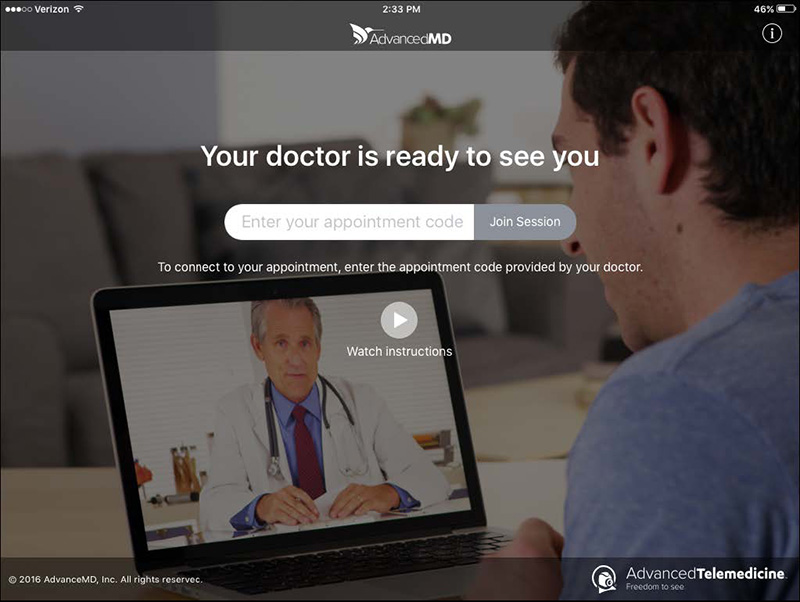 On the main Teletherapy screen, your appointment code may self-populate, or you may enter the appointment code received in the Teletherapy confirmation email.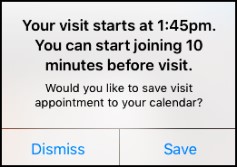 If you join the appointment more than 10 minutes prior, you will receive the message below and you will be asked if you want to add the appointment to your calendar as a reminder.
We always advised that you join your teletherapy appointment 10 minutes before your appointment.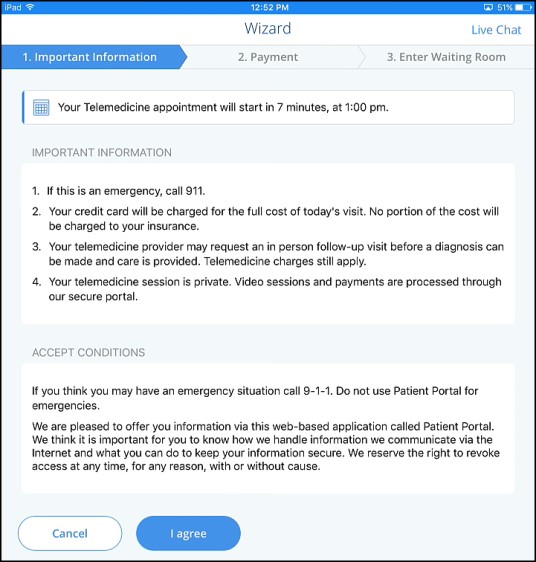 The next screen is the Important Information screen, where you must agree to the conditions before continuing. Selecting Cancel returns to the Teletherapy screen – back to Step 1.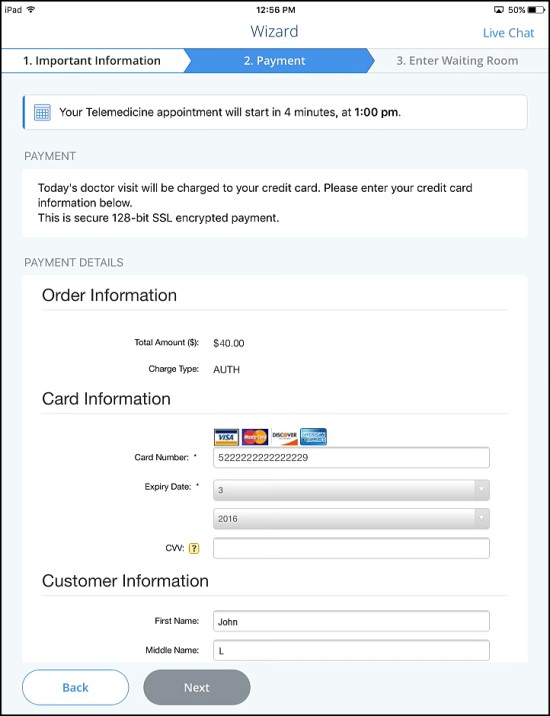 The next screen is the Payment screen, this is where you will enter payment information, and then taps Next.
Please disregard this section, you may not have this as an option or have made other payment arrangements.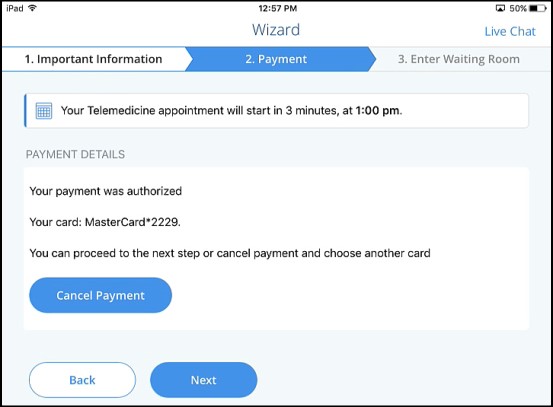 The next screen is the Payment Details displays the payment status and allows the patient to cancel the payment if necessary. Tap Next to continue or Cancel Payment to enter a different credit card. If the credit card payment is denied, the patient will be asked to enter a different credit card.
Please disregard this section, you may not have this as an option or have made other payment arrangements.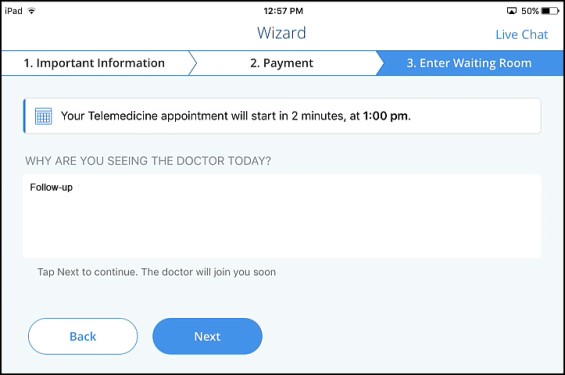 The next screen is the Enter Waiting Room screen, the patient enters the reason they are being seen by the doctor, and then taps Next.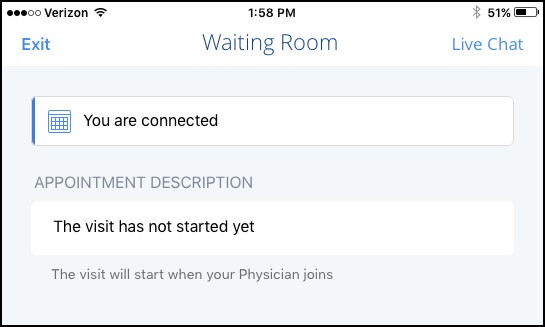 If your provider has not yet connected to the session, the Waiting Room screen displays where the you can wait until the provider joins the session.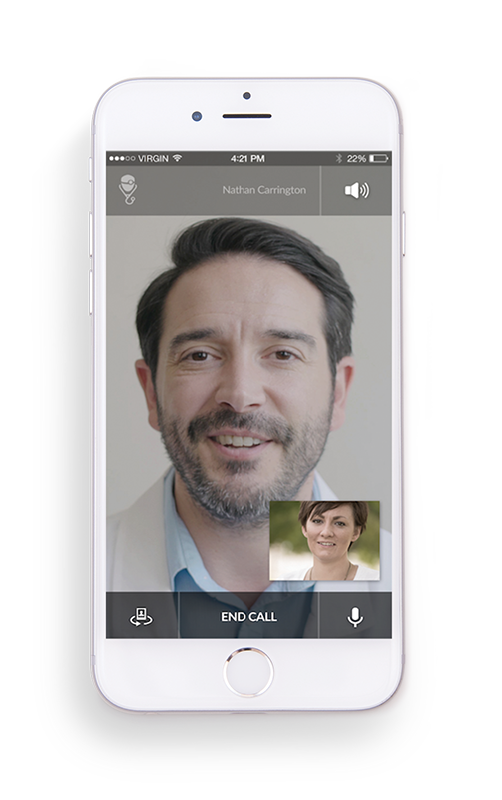 When the provider joins the session, you will hear a "doorbell" to announce your provider has entered the session and you will see your provider on the screen.
Success – you made your appointment!
Please make sure you have your volume turned up.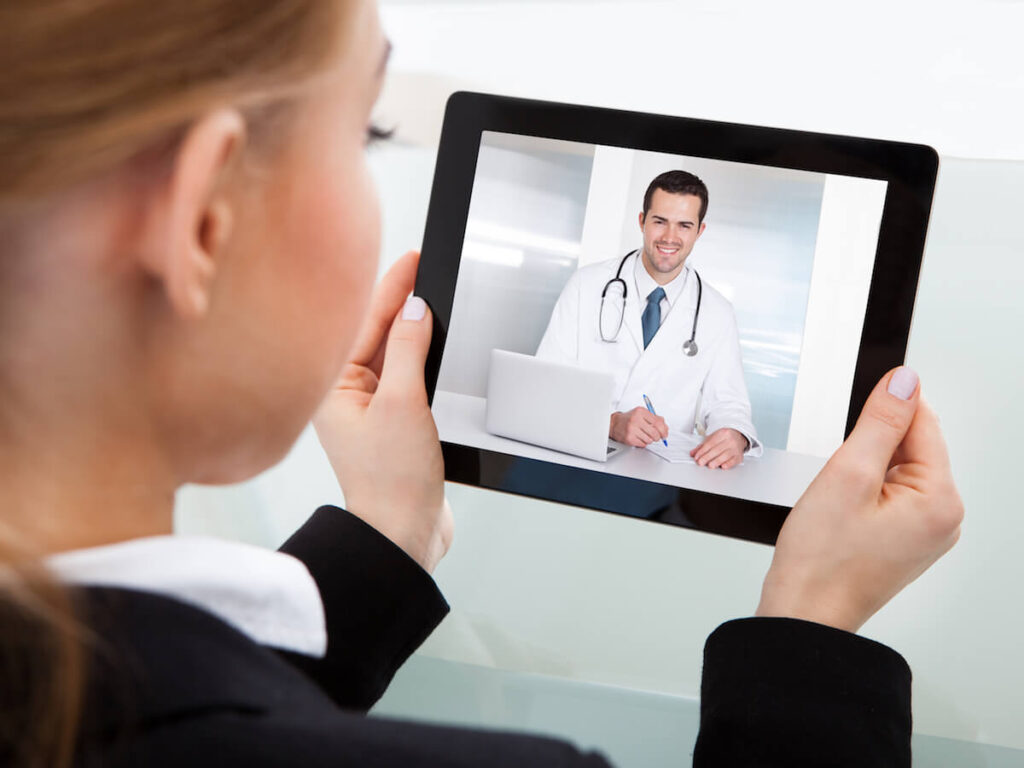 At the end of your session you can schedule another appointment or make recurring teletherapy appointments with provider. As a part of your care and treatment you and your provider can discuss what is best for you.
See you at your next appointment!
If you are experiencing issues with your teletherapy appointment, please discuss that with your provider or call our office.