Learn why people want to be a part of our team!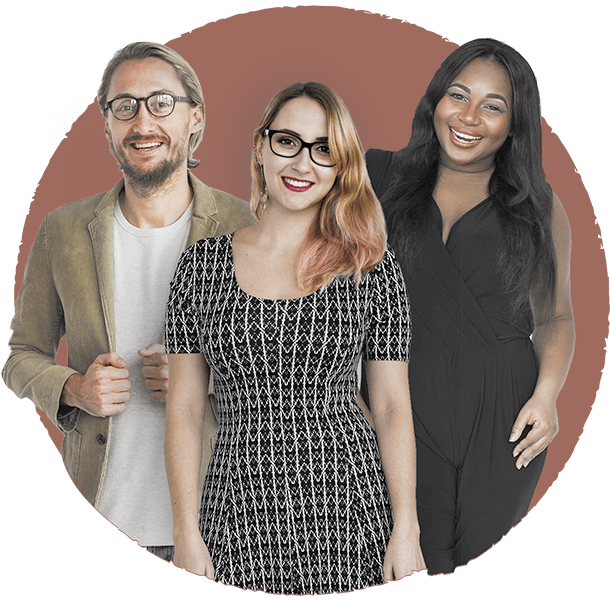 Why Mosaic Therapy? We are innovative company that provides integrated behavioral health services in our community and surrounding areas. Mosaic Therapy continually builds our multicultural team of professionals, licensed, and certified individuals who reflect the diversity of the urban and rural geographic areas where our patients live.
Working with Mosaic lets you, the provider, help individuals realize their potential and enhancing quality of life by promoting hope, self-worth and living life. Each practitioner serves a crucial role on impacting change in our community by providing valued and quality behavioral health services.
At Mosaic, we value our candidates and students who are entering behavioral health profession and workforce. As a part of our office, the internship and practicum gives you real world insight and resources needed as a professional. After your internship or practicum is completed, qualified applicants may have the opportunity to seek employment at Mosaic.
Mosaic believes by creating an environment of best practice, education and support that allows our employees the opportunity to grow professionally and personally. We are looking for exceptional people to deliver excellence in service. Come and discover employment opportunities at Mosaic Therapy.

Come Join Our Growing Team
We are currently looking for motivated and passionate professional people to serve our clients.
Please go to INDEED or fax your resume to 888.877.9894. When faxing please use cover letter to include position applying for and your availability.
Thank you – Mosaic Therapy